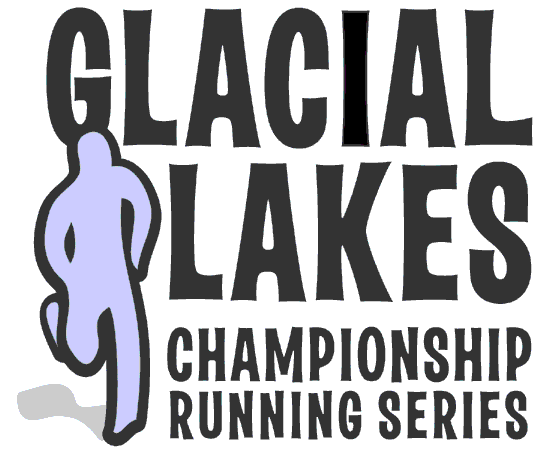 Series Sponsors

We would like to thank the following sponsors for making the Glacial Lakes Championship Running Series possible.
If your business or organization would like to be a part of this exciting program in West Central Minnesota please contact us at brad@pickleevents.com.
This site and all contents © 2019 Pickle Events, LLC. Pages developed by Jake Krohn.